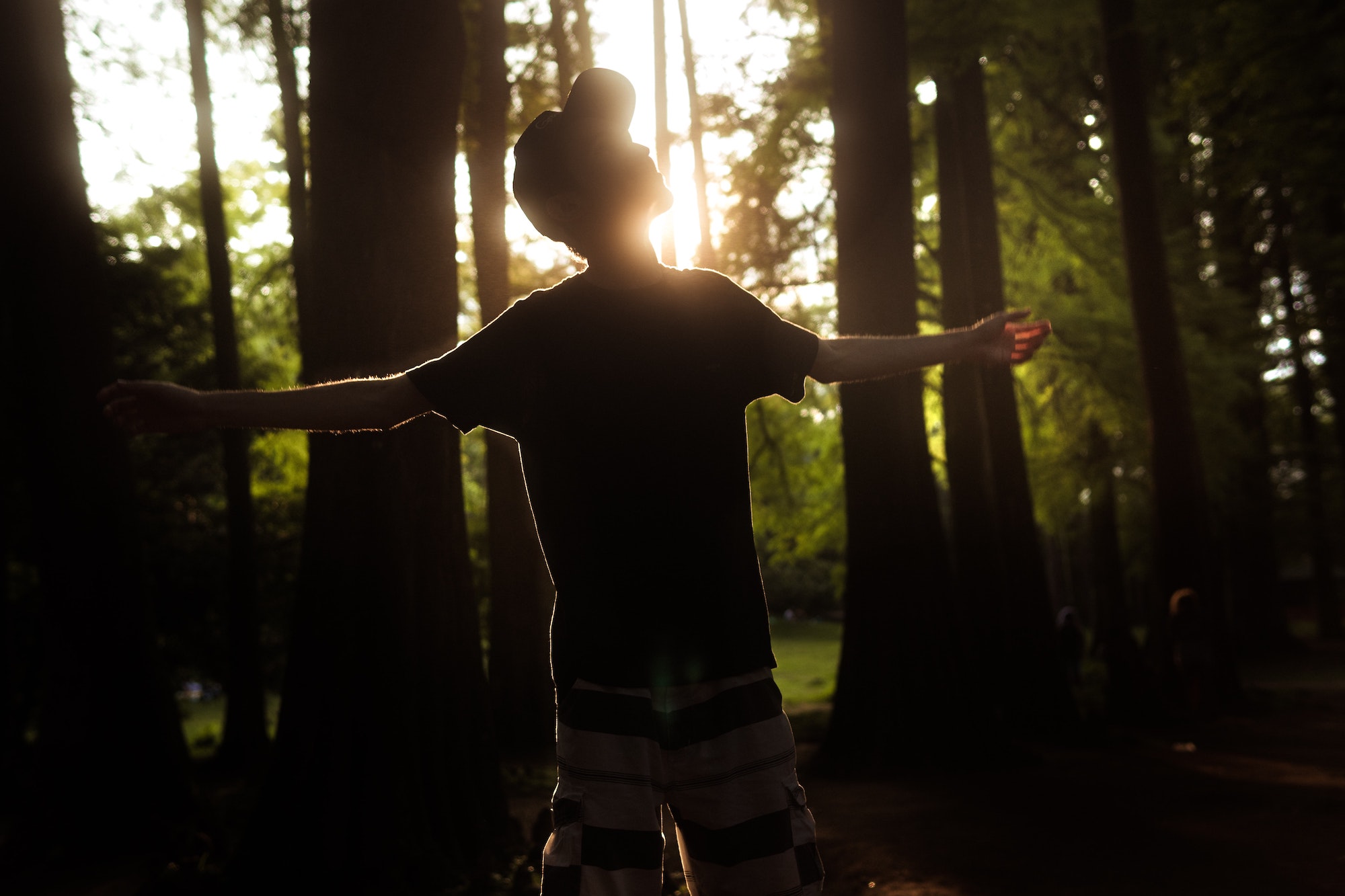 It's easy to remember a time when someone failed to acknowledge our contribution. However, it's almost impossible to know how often people walked away from interacting with us feeling underappreciated. Based on my experience this last year, I've noticed leaders expressing gratitude more frequently to their team members. Michelle Gass, CEO of Kohl's, exemplifies this unintended benefit of the pandemic.
Michelle told me one of her top priorities during COVID-19 has been to "consistently express my tremendous gratitude and thanks to our 100,000 associates. In every message, I've been very intentional about saying thank you. Sometimes it was in recognition for people who are on the front lines in our e-commerce fulfillment centers. Other times gratitude would be expressed for those who made curbside pick-up possible."
To learn more about the role of gratitude in crisis, please pick-up or gift a copy of my book Stronger Through Adversity, which provides more than 20 pandemic forged lessons from 140 plus leaders like the CEOs and Presidents of Target, Verizon, Microsoft, and Marriott. As an expression of my gratitude, I'm donating a portion of the book's proceeds to the international nonprofit Direct Relief, which provides food and supplies to those on the frontline.